Meet the Waltons Direct Team ...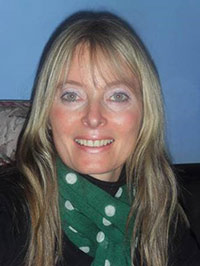 Cathy
---

---
Director (Sales)
Since 1996 with WD, previously 9 years with 'Merchants' telemarketing specialists. Hobbies; her children, juggling life, walking, reading.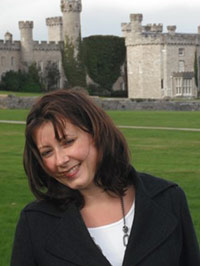 Peggy
---

---
Production Manager
With us 12 years, previously Galen Holdings and Scottish Friendly in senior admin positions. Hobbies; walking around her Estate (see photo) & learning Hebrew.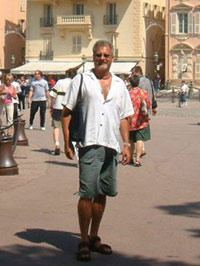 Keith
---

---
Director & Founder
Ex Hunting Gate Developments, founder of WD in 1985. Hobbies; holidaying in France with his laptop and 'gotomypc' software.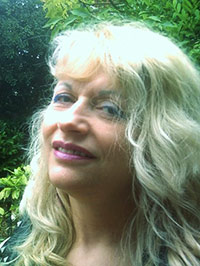 Sandra
---

---
Researcher
With us since 2002. Ex Tricostar, IT co based in Herts, background in databases & telemarketing. Hobbies; football & politics.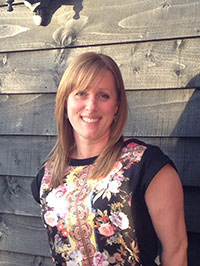 Zoe
---

---
Mailing Fulfilment
Our latest recruit. Hobbies; her children, socialising, family time and outings.
Fab Cathy, I will be back for more shortly no doubt!
Brian Ricketts, MRICS, Partner, Hitchcock Wright & Ptnrs

Very satisfied thank you. I even had enquiries as a result.
Andrew Hardwick, Partner, Williams Gunter Hardwick

Very happy with the data, thank you.
Will Sadler, RICS, Associate Director, Legat Owen

Thanks, it worked well.
Tony Wordsworth, Director National Markets - Offices, Bilfinger GVA

Very satisfied with the service, thank you. I will certainly be using you again in the future.
Tom Fairlie, MRICS, Surveyor, Dowley Turner Real Estate

We were very happy with the service, the product was great and delivered with efficiency.
Miranda Hickman, Surveyor, Office Agency, JLL

Very happy indeed with the product and service. We will continue to use Waltons in the future.
Greg Dalton, Industrial Agency, CBRE

Using Waltons data and occupier mailing service we were very pleased with the positive response achieved and will be using them again in the future.
Phil Frenay, Partner, Crossland Otter Hunt LLP